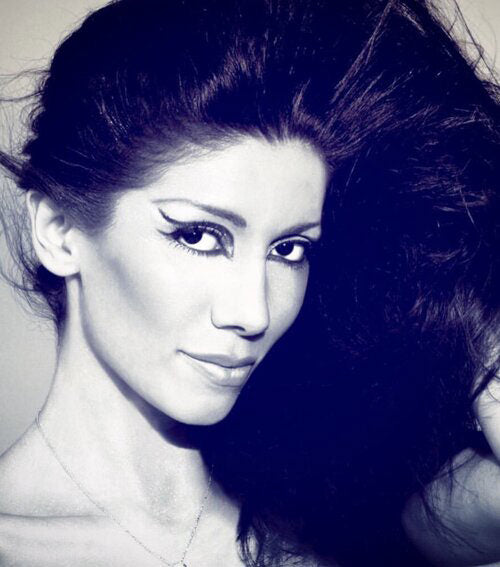 MJZ names Irina Shabayeva as Artistic Director of Women's Fashion
NEW YORK, NEW YORK (December 2nd, 2019) — MJZ, the modern luxury lifestyle label of crocodile and alligator couture, names ­­Irina Shabayeva as the Artistic Director of Women's Fashion.
MJZ collaborated with Irina Shabayeva to create the brand's first capsule collection of women's couture, which debuted on September 28th, 2019 during Paris Fashion Week.  Irina's talent and vision allowed MJZ's voice to be brought into the world of women's fashion with stunning results.  Given the success of the collection, a decision was reached by MJZ's Founder and CEO, Michael Chang, to bring Irina onboard — allowing her creativity to shape the future of MJZ's womenswear.
Irina is a Parsons School of Design graduate and the winner of season six reality series Project Runway.  Her designs have been a favorite among celebrities and frequented red carpets around the world.  A veteran of countless runway shows and collaborative efforts with some of the world's leading fashion retailers, Irina brings a multifaceted perspective to the MJZ brand.  She will ensure that the inaugural women's capsule collection presented in Paris was just the launching point for MJZ's womenswear.
Going forward, Irina Shabayeva will focus her talents and energies on MJZ's womenswear exclusively.
Michael Chang will continue his position as Creative Director, overseeing menswear and the overall direction of the brand.